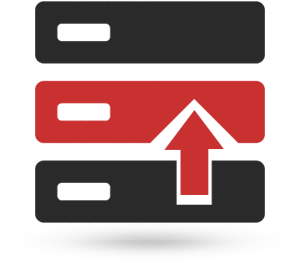 Concerned about heavy traffic you are dreaming of ? Worried that that you might get a spike in traffic that cripples the system and brings your site to its knees ? Don't be. We offer a "rock-solid" hosting for you. Huge numbers of websites are running on our system. Our powerful cloud-hosting is exclusively created for those who enjoy good number of visitors on their site. So you enjoy your new visitors, and let us handle the traffic.

Designing a website with Webdesign gives you additional SEO benefits. We have incorporated built-in SEO features. You have all control over your Meta data. Our clients have seen tremendous SEO & ranking benefits in very short span of time. Built-in SEO capabilities of Webdesign give you the freedom of optimizing your website more effectively. We listen to the search engines, and we have encapsulated the tricks to optimize the content much easily.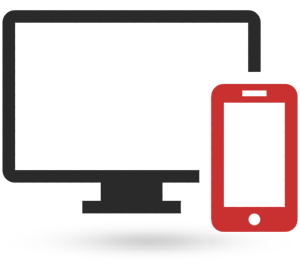 The design of your website must speak your business. A professional design is one which matches with the business it conveys. Webdesign offers the same feature of delivering you a website clearly speaking your business. The site has ultimate design flexibility, allowing your create a website of your desire. The professional design gives you the freedom to create a state-of-the-art website without much hassle.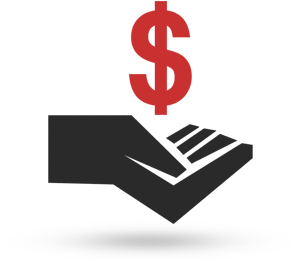 Affordable pricing makes Webdesign a true delight. Getting a professional quality website was never so cost-effective. You may now get your fully-functional high-quality website at an unbeatable price. Select from our packages to pick-out most suitable package for your requirements. Best value packages are custom-made for you.